Jens Bogren – Fascination Street
Biography
Last year in 2013, Jens worked on a number of albums including The Ocean 'Pelagial', Soilwork 'The Living Infinite', In Vain 'Ænigma', Lepous 'Coal', Dark Tranquillity 'Consruct', Orphaned Land 'All Is One' as well as Dragonforce's yet untitled new album.
Fascination Street Studios is also now on the official Apple providers list for "Mastered for iTunes", a quality protocol for iTunes master execution and delivery. Jens worked on mastering EPs recorded live at iTunes Festival, held at the Roundhouse in London. Artists who performed included Lady Gaga, Elton John, Justin Timberlake, Sigur Rós and Paramore – to name a few, there were 60 top selling artists in total!
This year will see Jens working on the Marty Friedman's (ex-Megadeth) new solo album and also the upcoming Arch Enemy record.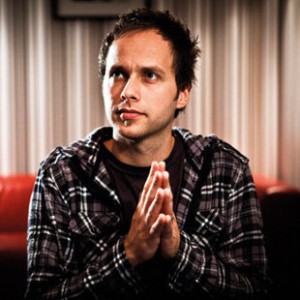 Links
Music
Video